A showcase of words stemming from our project and some poems about happiness.
Writings from our drop-in sessions with Mab Jones & Caleb Parkin, May & June 2022.
GRATITUDE JARS
FINDING YOUR HAPPY PLACE – HOPE
Talking of My Brother  


We don't call each other enough.
One of us always apologises for this.  

We fit each other in,  

While I wash the dishes and he puts the kids to bed.  

My earbuds crackle with the sound of his voice.  

A farmer's twang that never softened.  

Babies scream and dishes clatter.  

We hold onto each other as long as possible.  

My fingers soften in the warm water.  

And my memories do too.  


Richard Kemp
7 Lines (Pastoral Idyll)

Norwegian summer is here again.
Thoughts are softer and more fruitful.
Travelling to explore the dreams you made in winter,
Friends to see and family to embrace.
Pictures to turn into art in the months ahead.
Songs to sing along the way,
While others make hay!

Guy Taylor


I like cats because they're soft and sweet.
The water so calm, so peaceful and blue; it makes me so happy.
Scrumptious cucumber I gobble up to make me happy.
Lemon tart sweet and creamy.
My best friend makes me laugh, giggle as I play.

Daphne

OUR MUSEUMS OF HAPPINESS
June 25th 2022
June 1st 2022
May 31st 2022
RECIPES FOR HAPPINESS
POEMS FROM THE GRATITUDE JAR
I'm Grateful For…

The list could be endless – the sky,
Or short and sweet like the twinkling of an eye.

The list encompasses every person I know,
Every place I've been and those I've yet to go.

This list brings tears of joy and gratitude,
A moving feast of everything that's good.

This list is my life and all that's in it.
This list is my life – it knows no limit.

Sandy Mackintosh

I Like

I like cartoons…
Because they bring back childhood memories…
When I was in good health.

I like health…
Because it makes me able.
Able with memory to make things better.

I like looking out the window
At the universe and space
And imagine making this with sparkling glue and a dab.

Although I think I'm not good at creativity,
I like creativity by looking at it,
And then getting back in my car, returning to England…

Where I have good memories
Of camping in Peterborough
And sleeping in soft sleeping bags.

I like England because we help each other.
I like keeping photographs
To keep these memories.

Sue Spratt

The Party

Come to my 
party, my birthday.

Me!
Yes, I see you as a friend.
Do you?

Come join us.
Can I?
Of course you can.

What a delicious cake.
I knew you would like it.



A Dew

A child laughing,
A toddler running,
A man bravely leaving.


Najiba Keune
POSTCARD PIECES
SUE – OUR 1ST PARTICIPANT
Dear Marion, I am in my Dad's Volkswagon and looking out the window at the landscapes with their curvy and wavy hills. The birds are sonorously singing tweet, tweet. I can smell the leaky, hard seats and we are making finger-prints on the windows and looking forwards to our beans on toast at the next stop.
*****
HENRY
Dear Bella, I'm at the Ardleigh house with mum and dad. The beach is pebbly, the waves are rough, the seagulls are squawking. Wish you were here. From Henry.
*****
LUCIE
Dear Yidol, The beach is filled with golden-yellow sand and opaque water. I can hear the squawking seagulls busy stealing leftover lunch. The overlapping. calming waves keep the scene relaxing as the commotion of lively and chatty citizens filled the crowds, whilst they line up for a cone or two of ice-cream and cold refreshments. The warm sun reflects upon the sea…
*****
Poems from our online writing workshops with Caleb Parkin, Bristol City Poet, Autumn 2021.
HAPPINESS by Barry Williamson
My rucksack is a comfort sack to get me through –
Pen and pencil; paper for words scribbled on bus journeys,
all meaning lost.
Tissues, coins, Strepsils and lists of books to read.
Wrapped deep inside, a card for unkind people:
"Jake is autistic. He finds life a struggle. Thank you for helping him."
Our grandson.
Maybe they'll hesitate before they disapprove.
And escape for me, an exhibition catalogue:
Mrs Jordan, so cruelly wronged, so brave and strong.
A King's mistress, mother of ten but cast out in poverty and shame.
It gets me through.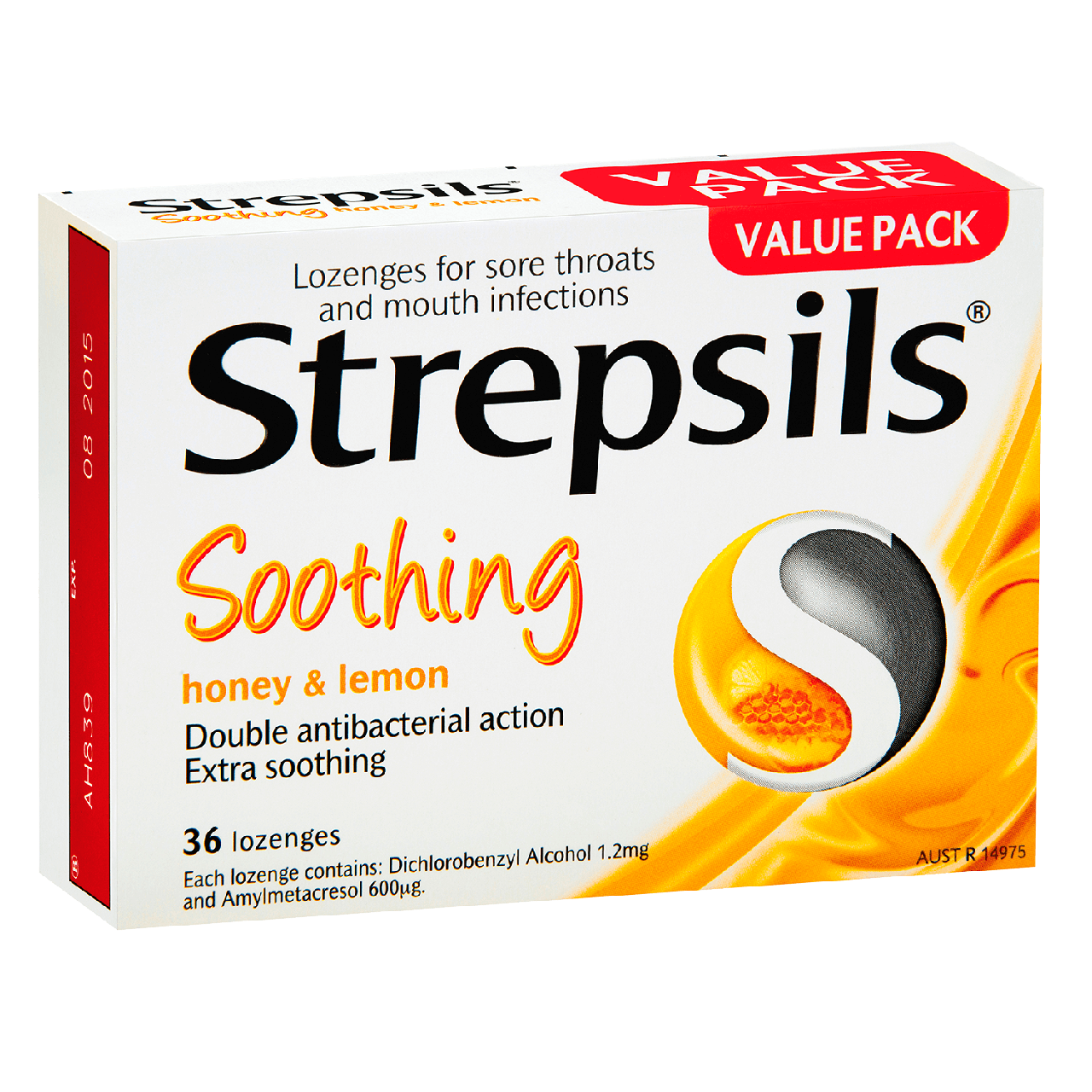 Here are three delightful and thoughtful poems by Devanshi Mankotia.
What is in the bag of a kindergarten girl?
Stubborn hope – A sipper with orange tang on top. Shy yet courageous with two colored pencils set for this benevolent rage. An eraser to rub away the child, the youth awaits; don't hide. A Handkerchief pink and blue. Surprise and curiosity a bit; skew. Smiles away in all the rhymes. Cries away in the corner at nap time.
Devanshi Mankotia
What every grandma should carry in her Tote bag ?
The secret recipe to her healing soup. Little fables of fairies coup. The knitting needles that knitted a long rife of love and truth in a strife. The mitten for the folded hands, that lie close to the lips that whisper prayers. A sunscreen for her wise wrinkles. A rub for the back divine, of all the load she took on her for the sake of love. A comment of sass that comes with age; a nagging humour of subtle rage.
But Amma took the bag and stayed at the station. Looking in the abyss and turning the next page with patience.
Devanshi Mankotia
If I
If I could encircle the large pyre, of misty fire
Of the realms of emotion unknown in the regime that tires
And the moon that shines above,
Looks in awe at my encircling stride
The slurred walk that I take;
Throwing tantrums with loose arm, to the wind that chides
And the whispers of wisdom from the flame high
And I'll burn those little ghosts (Instagram posts), oh no!
I'll burn my little dark prison that is my mind
Pick up my long skirt
And place my feet on the heated sand
Seek just heat, no comfort
I'll burn my joy and my sorrow
Cause either one will visit tomorrow
Who shall say I am the wisest of all
That burned it all and encircled the fall.
Devanshi Mankotia
________________________________________________________________________________________
A poem created by the writers at the online session with Caleb Parkin on 9th November 2021:
Our Museum of Happiness
looks like ice-cream on a chopping board
and sounds like we relearn it too quickly.
It is Midsummer to Autumn
and it tastes like their point of difference.
It smells like feeling tense again
and a freezer-proof airtight container.
Our museum is freshly showered
and sounds like 100% polyester;
it is not cinnamon spiced lamb
but it's as important as texts
in need of unpacking
and our own grief.
It feels like the unusual beauty
of the landscapes of modernity.
Our Museum of Happiness looks like
it was tragic and sounds like our own
call and response. It's better than the whole
$10 purchase price but sounds like
she was dumb as shit. It feels
like hell is empty and tastes
like nine thousand years ago.
Our Museum smells like her fish's tail
and it is scratched out. It's better than
working it up into verse and it is not
our senior prom. It's as important
as our children's necks and feels
like soup landed on a customer's dog.
It is better than the gap between
the knowing and the doing. It feels
like little-altered examples of some
particular period, style or building type.
It sounds like Keyboards,
Drum Programming
and Rhythm Arrangements.
You may have spotted it hovering
over a garden pond
or gliding along a local canal.
It sounds like the sheep field of kings
and tastes like the week ahead.
It looks like it went through hell
and tastes like a dragonfly's leg.
Our museum of happiness is concrete.
It is not brainwashing 5 year olds.
It's even better than bringing calm
to a busy world, but it is not something
you are given, it is something
you have to take. It is not simple
sonnets and it feels like magical
snowflakes. It tastes like a mattress
that must have been a hundred years old
but as the rain clears, so will the rainbow –
until next time. It's as important
as a cook's hat and tastes deliciously
of turpentine and paint. It's better than
hiring the best people
and not trusting them.
Other poems about happiness.
Home
by Eliza and Sarah Wolcott
Home has a thousand pleasing bands,
A thousand charms are there;
At home we form our wisest plans,
And all our schemes prepare.
Home is a safe, a calm retreat,
To rest the weary soul;
Home makes one's happiness complete,
Where love commands the whole.
Happiness
by Carl Sandberg
I asked the professors who teach the meaning of life to tell
me what is happiness.
And I went to famous executives who boss the work of
thousands of men.
They all shook their heads and gave me a smile as though
I was trying to fool with them
And then one Sunday afternoon I wandered out along
the Desplaines river
And I saw a crowd of Hungarians under the trees with
their women and children and a keg of beer and an
accordion.
---
Want to write with us? See our events page and join in with The Happy Place Project!
---